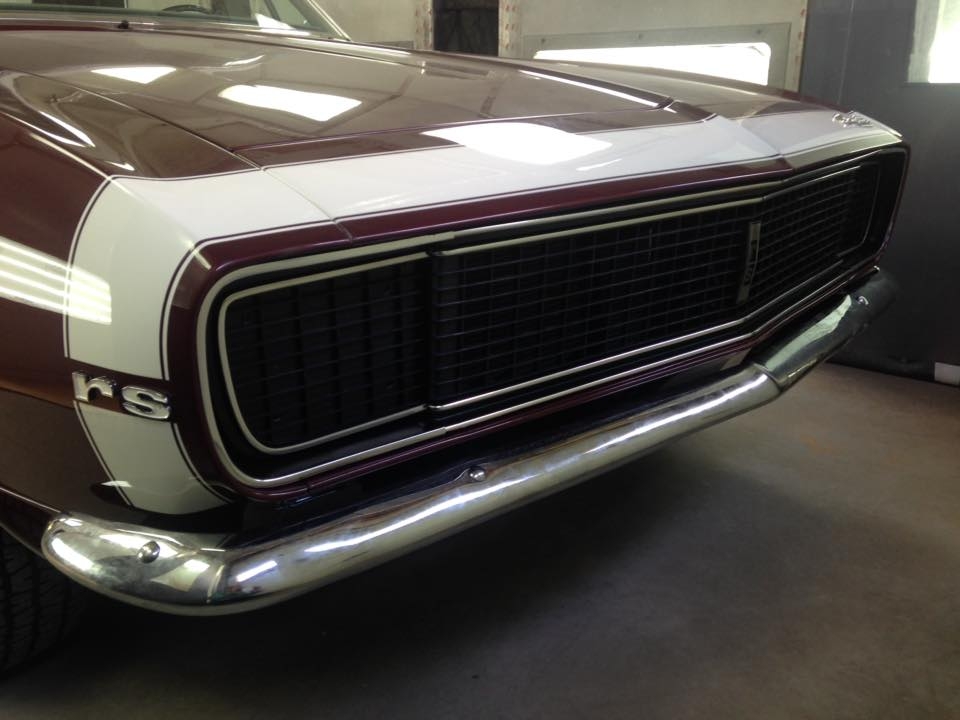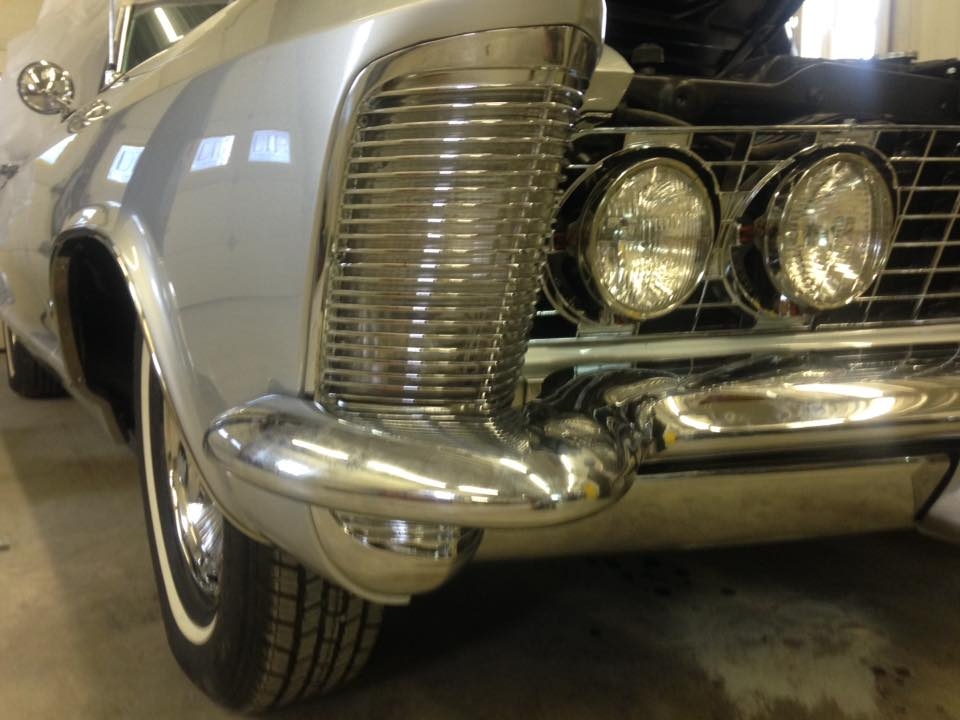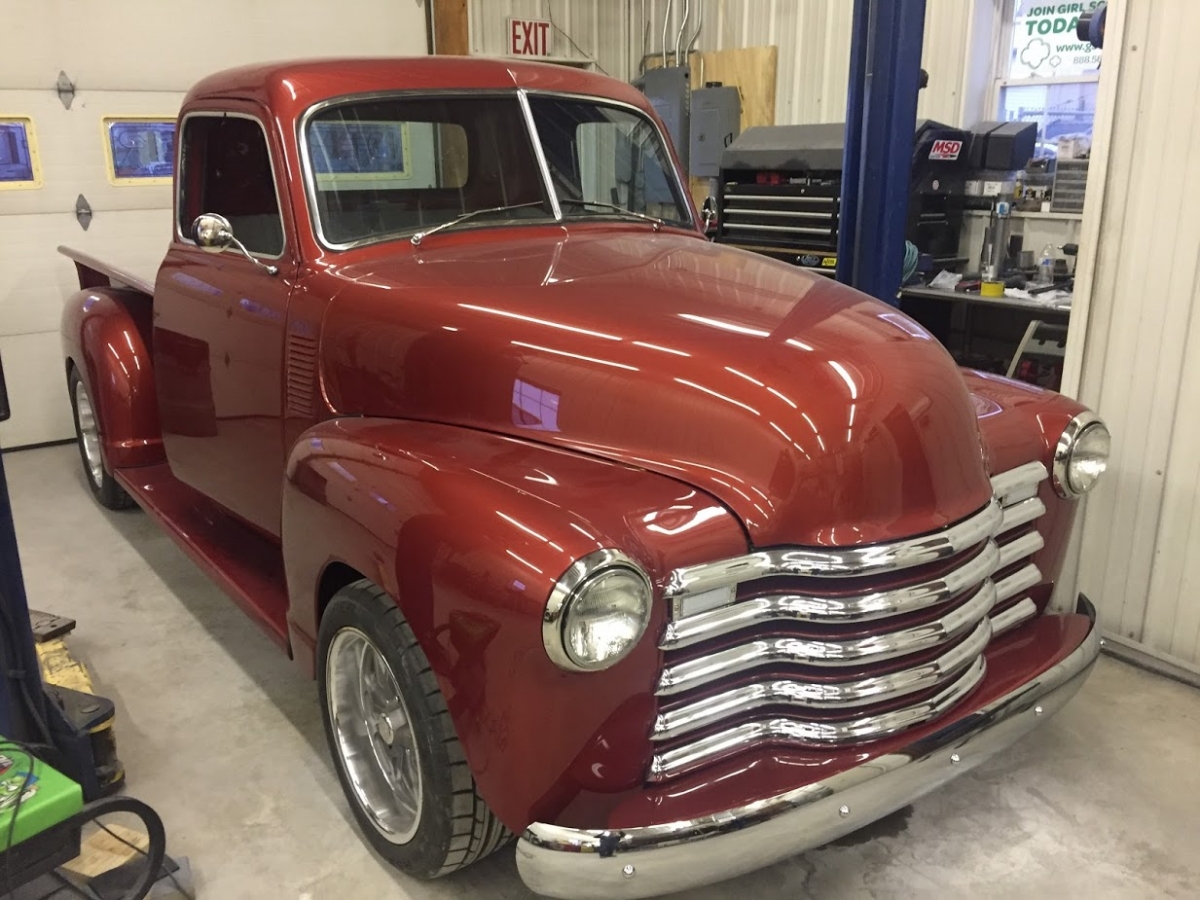 Thank you for your interest in DTR Automotive. 
Check out our facebook to stay up-to-date on our current projects!
Here at Dreams to Reality Auto we are proud to offer great rates on custom work and restorations. We are a small shop and focus on 1-2 builds at a time. Jobs can be as small as getting your car back on the road after a few years, to a nut and bolt restoration. From start to finish we can handle every aspect of the build. Services we offer: Tune ups to engine and transmission overhauls Custom suspension work including air ride and rear rebuilds, tub work and more Modern engine swaps we have done LT and LS motor swaps into late model cars Full custom chassis builds Lead work Custom Fiberglass work and panel repair Sheet metal fabrication and panel replacement from quarters to door skins and roofs Custom frenching and other complex metal work Body work and paint prep Custom painting including heavily buffed and mirror finish jobs (Black is no problem for us if you want a straight car we are your shop) We can complete any job you are willing to dream up! Rates are on a job-job Basis. from 35-45Hr depending on the work requested. Being a smaller shop we are able to offer very competitive rates with extreme attention to detail and amazing results. Contact us today for an estimate. Lets get your Dream car built and you out on the open road enjoying it! Contact us at 412-877-5000 mon-fri 8am-5pm or leave a message and we will return your call
We love our customers and welcome your feedback and suggestions. Use our Contact Us page to tell us what we're doing right or what we can improve on.